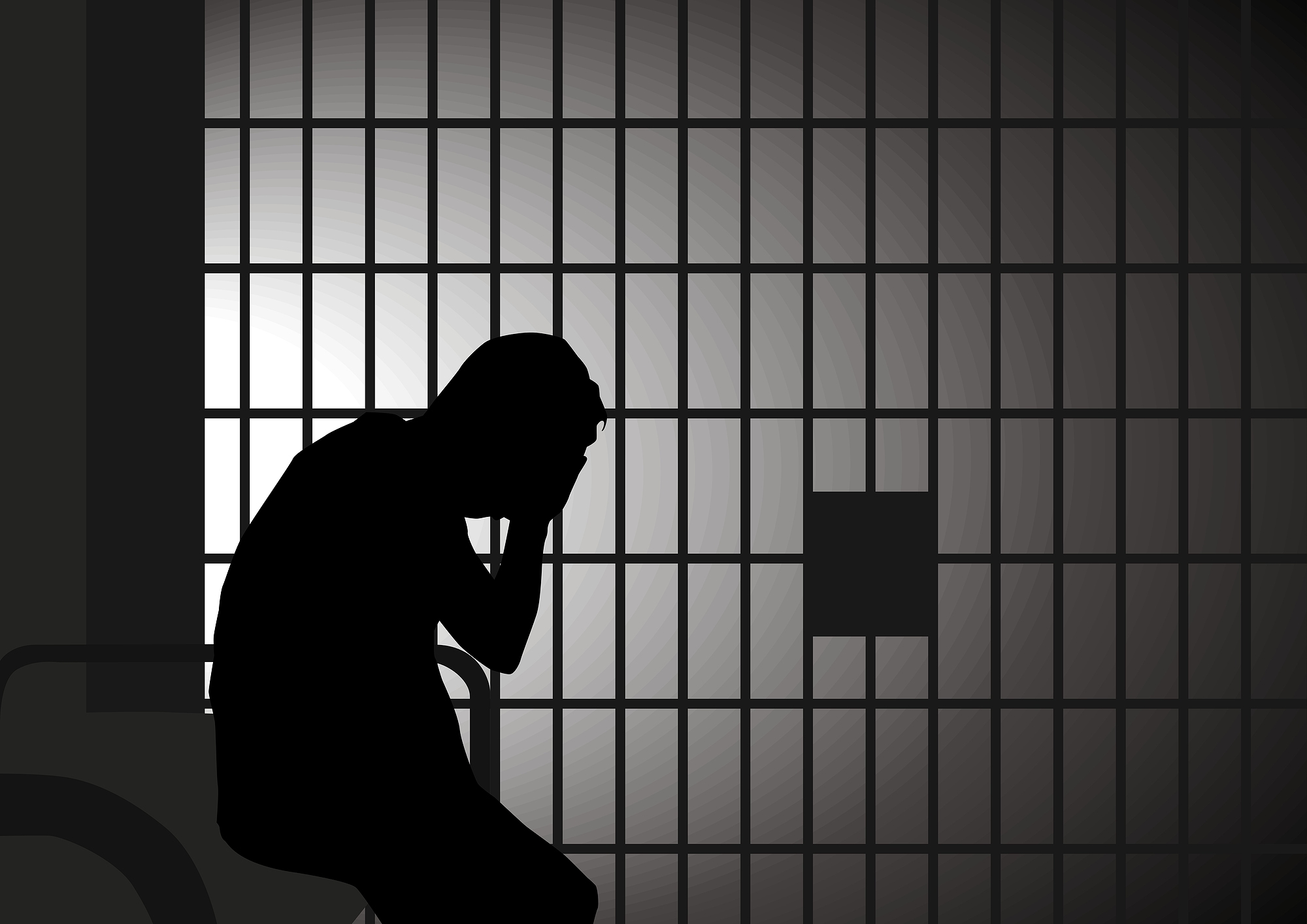 An Aggravated DUI in Will County Illinois carries significant consequences, including mandatory jail time for some felony cases. Aggravated DUI charges can range from a Class 4 Felony to a Class X Felony. The felony classification depends on your criminal history and the specific facts of your case. You need to hire an experienced Will County DUI Lawyer, immediately.
Aggravated Felony DUI Eligible
Any of the following can make your DUI arrest a felony in Will County:
Two prior DUI convictions
Accident with great bodily harm or disability
Your license was suspended or revoked, or you don't have a license A prior conviction for reckless homicide
No insurance on your vehicle
DUI in a school zone
Free Consultation 
Aggravated Felony DUI cases are difficult to defend against and the stakes could not be any higher. Our #1 goal is to keep you out of jail. If you need a Will County DUI Defense Lawyer, give us a call at (815) 740-4025 for a free consultation. Calls are answered 24 hours a day. If you prefer, send us an Email. We offer affordable rates and flat fees for most cases.