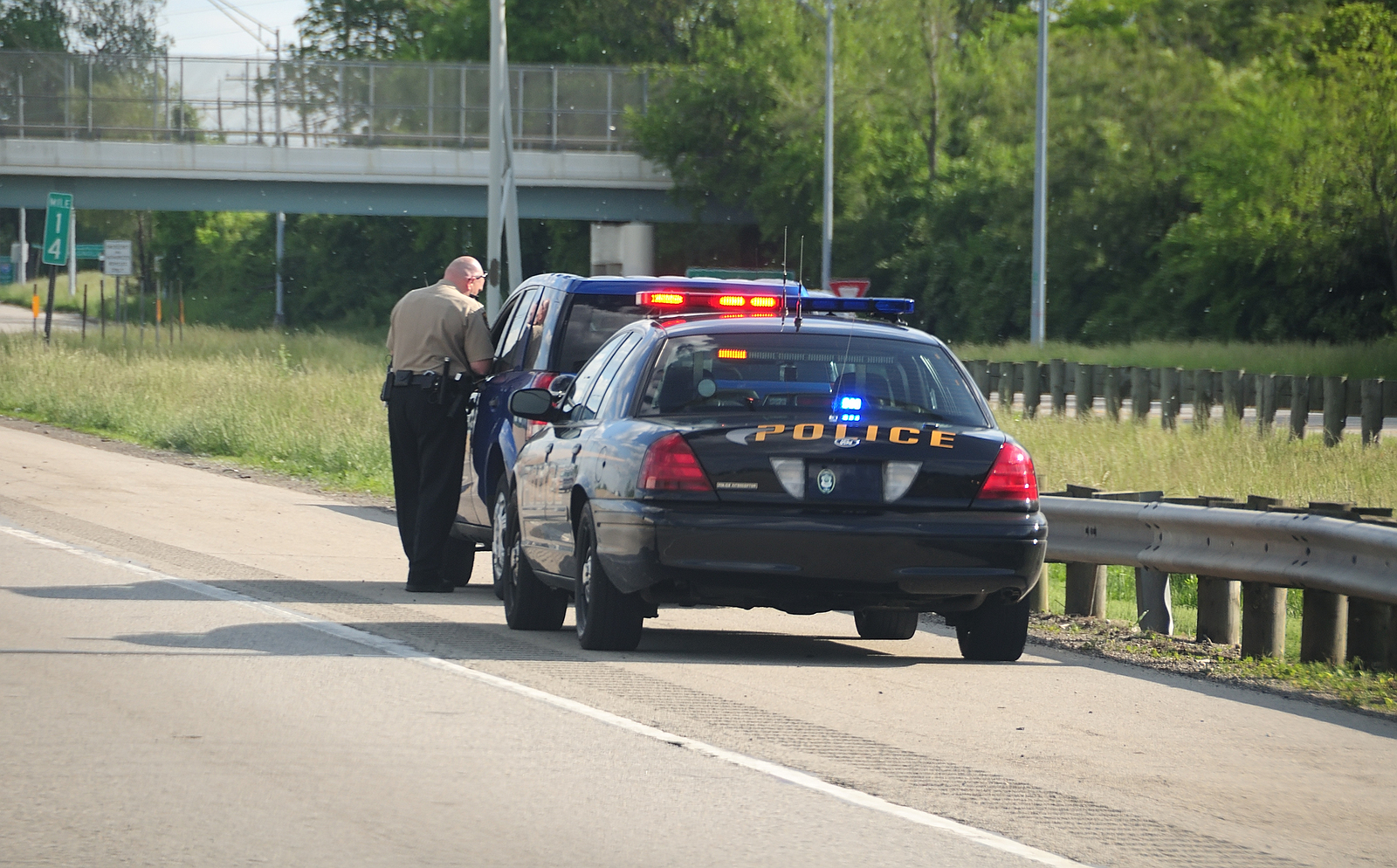 "I have a prior DUI - Now What"
Many of our clients have a prior DUI in their past and the stakes couldn't be any higher for a repeat offender. The prosecutors in Will County fight hard to secure a conviction against you and to keep you off the road. You want a former Will County DUI prosecutor on your side. At the Law Offices of Jack L Zaremba, we fight hard to avoid that conviction and to avoid the suspension of your license. 
What to Expect: Second Offense 
As with a First Offense, you are still fighting two (2) cases:
1.    The Automatic License Suspension 
2.    The Criminal DUI Arrest
The automatic driver's license suspension.
The process is the same as a first offender arrested for DUI. If you do nothing, your license will be suspended 45 days from the date of your arrest. This suspension is automatic and you must choose to contest the suspension in court. The grounds that you can protest are limited in scope, and it is your burden to convince the judge that your license should not be suspended. Once we file your petition, the prosecutor has 30 days to set it for a hearing. If the prosecutor fails to set the case for hearing, in most cases, the judge will reverse your suspension. 
As a Second Offender though, you could be facing a maximum suspension of three (3) years. It's important that you have a skilled Will County DUI Lawyer on your side. We work hard to win your hearing. 
What happens if I lose my hearing or if I choose not to go forward with the suspension hearing? 
Even though you are a second offender, you can still be considered a "first offender" under the new law. It is possible that even with this second arrest, you can get a permit and get back on the road. Our firm will assist with applying for the permit, and get you back on the road. If you have questions about whether you qualify, please give us a call to set up a free consultation. You can also see our MDDP page for more information. 
Criminal DUI Arrest 
As a general rule, a second arrest for a DUI is still a Class A Misdemeanor. The maximum penalties are the same, but the minimum penalty changes if you are found guilty.
Up to 364 days in the Will County jail, mandatory 5 days in jail or 240 hours of community service work 
A mandatory conviction and revocation of your license 
A fine of $2,500.00 
Mandatory requirements like alcohol treatment and attendance at a victim impact panel are the same
A skilled Will County DUI Lawyer can guide you through this process. With years of experience, we consider many variables when analyzing your DUI case, including: your background, the strengths and weakness of the prosecutors case, our own investigation, and whether there is evidence such as breath, blood or urine analysis.
 Our office will negotiate with the prosecutor where appropriate, in trying to resolve your case by way of a plea. Unfortunately, as a second offender, the only offer you will receive is a mandatory conviction. It's this reason that you need a skilled Will County DUI Lawyer on your side. Many of these cases go to trial, and you need a qualified attorney handling your case. Where other attorneys won't take the case to trial, we do. Our goal is to secure a "Not Guilty" verdict and prevent the revocation of your license. 
Will County DUI Defense Consultation
Give us a call at (815) 740-4025 for a free consultation. Calls are answered 24 hours a day. If you prefer, send us an Email. We offer affordable rates and flat fees for most cases. 
We represent clients all throughout Will County, including the cities of Bolingbrook, Frankfort, Joliet, Plainfield, Shorewood, Beecher, Braidwood, Channahon, Crest Hill, Crete, Custer Park, Elwood, Homer Glen, Lockport, Manhattan, Mokena, Monee, Naperville, New Lenox, Peotone, Rockdale, Romeoville, Coal City, Wilmington, Morris, and Minooka.