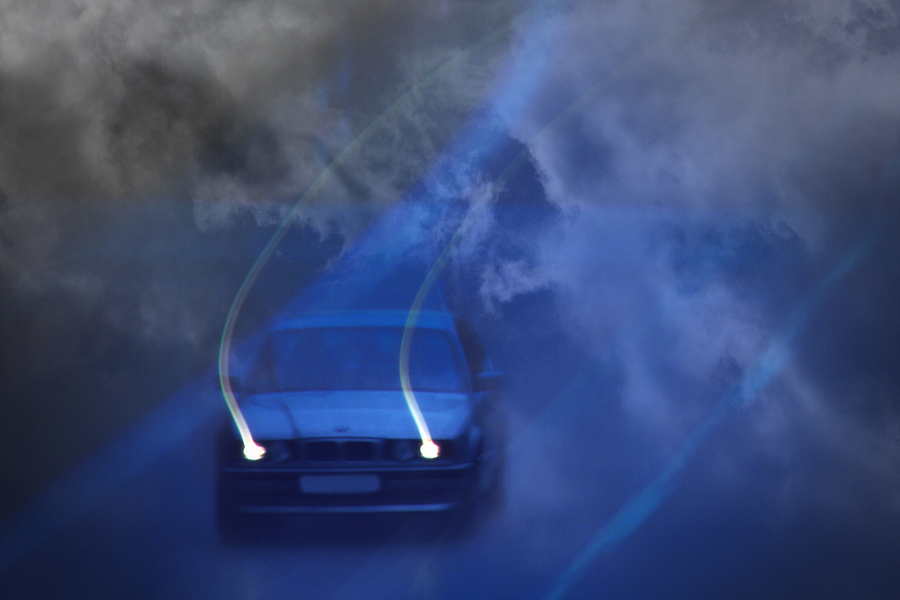 I have been arrested for a DUI involving Drugs. What's the difference?
Unlike a DUI arrest involving alcohol, Will County Illinois takes a zero tolerance stance towards a DUI involving the use of drugs, including legally prescribed medication. In many cases an individual can be found not guilty of a DUI involving alcohol, even after admitting to consuming 5 beers, whereas someone who smoked marijuana the previous week, but still has traces of marijuana in their system on the day of arrest, could be found guilty of DUI drugs. 
Any trace of marijuana, cocaine, heroin or even legally prescribed narcotics medication can set you on a crash course with the prosecution. The State does not care which day the drugs were consumed, only if it is in your system the day of your arrest. If there is a positive result in a urine or blood test, Will County will seek to convict you of a DUI involving Drugs. 
At the Law Offices of Jack L. Zaremba we have years of experience dealing with DUI cases involving drugs. As a former Will County DUI drugs prosecutor and current DUI drugs criminal defense attorney, our firm brings the expertise and dedication you need in defending these very difficult cases. Our firm has many successes in DUI drug cases, and works hard to secure a Not Guilty verdict or an outright dismissal of your case. 
What to Expect: DUI Drugs 
As with all DUI arrests, you are still fighting two (2) cases:
1.    The Automatic License Suspension 
2.    The Criminal DUI Arrest
The automatic license suspension.
The process is the same for all DUI arrests. If you do nothing, your license will be suspended 45 days from the date of your arrest. This suspension is automatic and you must choose to contest the suspension in court. The grounds that you can protest are limited in scope, and it is your burden to convince the judge that your license should not be suspended. Once we file your petition, the prosecutor has 30 days to set it for a hearing. If the prosecutor fails to set the case for hearing, in most cases, the judge will reverse your suspension. 
If you are a second offender though, meaning you have had a previous DUI arrest or DUI suspension in the last 5 years, you could be facing a maximum suspension of three (3) years. It's important that you have a skilled Will County DUI drugs lawyer on your side. We work hard to kick out your suspension and keep you driving. 
Criminal DUI Arrest 
As a general rule, a first time arrest for DUI drugs is a Class A Misdemeanor and the penalties are the same for alcohol related DUI's, but can include additional requirements.
Drug testing on all court appearances
Random Drug tests
Up to 364 days in the Will County jail
A possible conviction on your record
A fine of $2,500.00 and Suspension / Revocation
Mandatory requirements like alcohol or drug treatment and attendance at a victim impact panel
Stay Out of Jail 
If you have been arrested for a DUI involving drugs in Will County Illinois, at some point you will be drug tested. It would be considered a violation of your bond to consume any illegal substances. Therefore, the quickest way to having your bond revoked and sent to jail: using drugs while your case is pending. Stop using drugs now if you want to stay out of jail. Do not come to court with marijuana or any other kind of drugs in your system. A skilled Will County DUI drugs lawyer can guide you through your case. With years of experience, we make sure you understand what will be required of you during the case, and work hard to keep you out of jail. 
Free Consultation 
If you need a Will County DUI drugs defense lawyer, give us a call at (815) 740-4025 for a free consultation. Calls are answered 24 hours a day. If you prefer, send us an Email. We offer affordable rates and flat fees for most cases. 
We represent clients all throughout Will County, including the cities of Bolingbrook, Frankfort, Joliet, Plainfield, Shorewood, Beecher, Braidwood, Channahon, Crest Hill, Crete, Custer Park, Elwood, Homer Glen, Lockport, Manhattan, Mokena, Monee, Naperville, New Lenox, Peotone, Rockdale, Romeoville, Coal City, Wilmington, Morris, and Minooka.